Ukrainians are poorer by almost 20% and among the three outsiders in the world rating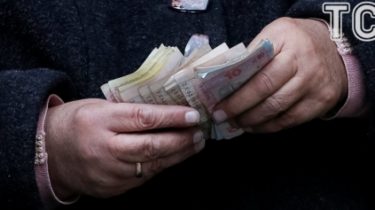 Ukrainians are poorer by almost 20% and among the three outsiders in the world rating
© Reuters
Worse case from Ukraine only in Argentina.
Ukraine took the second place world rating in the impoverishment of the citizens. From mid-2015 to mid-2016, the welfare of Ukrainians deteriorated by 18.5%.
The worst case in Argentina, where the population is impoverished by 27%. The third line of the list is Russia – a minus of 15%. This is stated in the report, Global Wealth report prepared by Credit Suisse, writes "Interfax-Ukraine".
Meanwhile, the Ukrainian government says that the economy started to grow, and from the beginning of 2017, the minimum wage will increase in two times – up to 3,2 thousand UAH (after taxes – 2,5 thousand UAH).
Comments
comments