Putin classified information about military-technical cooperation of the Russian Federation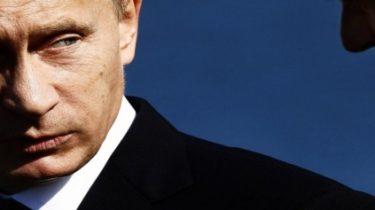 Putin classified information about military-technical cooperation of the Russian Federation
© YouTube
They say, the premature disclosure of such information could compromise the security of the state.
Russian President Vladimir Putin has signed the decree about the attribution to the state secret information about military-technical cooperation of Russia with foreign States.
Writes about this "Tape.ru".
The text notes that premature dissemination of such information could prejudice the security of the state. In 2015, the Russian military products were exported to 58 countries, and in General, the number of partners of Russia in this sphere more than a hundred countries.
The export of Russian military products in 2015 amounted to 14.5 billion dollars.
See also: T-34 Tank was lit in battle in Yemen
Recall that Turkey and Russia resume military-technical cooperation until the end of the year plan to conduct Vdovin meeting of the intergovernmental Commission.
This was announced by the head of the Federal service for military-technical cooperation Alexander Fomin.
Comments
comments