Bezviz and the fate of the reforms. Online text of the summit Ukraine-EU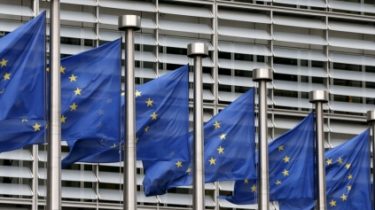 Bezviz and the fate of the reforms. Online text of the summit Ukraine-EU
© Reuters
According to the optimistic forecast, a practical embodiment of the decision on visa liberalization may begin no earlier than February 2017.
Thursday, 24 November, Brussels will host a summit Ukraine-EU.
The parties intend to discuss further steps towards visa liberalization, the implementation of the Minsk agreement and reforms, which enable to fight corruption.
On 17 November, the ambassadors of the EU countries took the decision on the beginning of negotiations with the European Parliament on bezveza with Ukraine.
In the case of a positive decision, Ukraine is waiting for three important steps. First, the EU needs to introduce a cancellation mechanism bezveza, then the mode must be approved by the European Parliament, which is likely to happen in mid-December. Also the decision should be taken by the EU Council. According to various estimates, two to three months will need to run the mechanism. Thus, Ukrainians can travel to Europe without visas until March-February.
Comments
comments