In Kiev, a drunken man set himself on fire in police station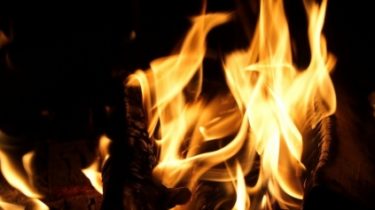 In Kiev, a drunken man set himself on fire in police station
© pixabay.com
He could not explain what prompted him to such a deed.
Attempt of self-immolation: in the Pechersky Department of police of the capital, a man came and went to the window duty. He poured on himself and on the floor of an unknown substance and then lit it with a lighter. A policeman, who was guarding the building were able to extinguish the fire.
About it reports a press-service of the National police in Kiev.
37-the summer inhabitant of Kiev lit up a sleeve. After examination, the doctors decided that the reason for hospitalization.
The man was in strong alcoholic intoxication and couldn't explain what prompted him to such a deed.
Read also: Odessa unknown persons set fire to a crowded "lottery market"
We will remind that earlier in Yalta buried pensioner who set himself on fire in protest against demolition of his cafe. 15 years Alexander's family Strekalina rented a place on the seaside beach, until the city was occupied by the Russians.
Comments
comments