In the EU, 99% agreed on the text of the document, which was in the path bezveza for Ukraine – media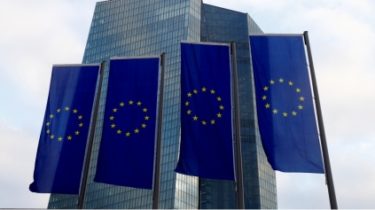 In the EU, 99% agreed on the text of the document, which was in the path bezveza for Ukraine – media
© Reuters
The agreement on suspension of the visa-free regime is almost ready.
In the EU, 99% agreed on the text of the agreement on the mechanism for suspending the visa-free regime, without which the EU does not accept the decision on the abolition of visas for Ukrainian citizens.
Reports about it "European truth".
According to the publication, the main issue on which member countries of the EU still could not come to agreement, the principle of "selective termination of visa-free regime".
Now we are discussing the idea that at the first stage, the European Commission proposed that for any categories of passport holders to suspend the visa-free regime.
Approval of the principle and the list of categories so far have been unsuccessful.
Read also: the ball is in the EU. The AP said that the provision of bezveza does not depend on Ukraine
Recall, from 21 to 24 November in Brussels hosted the summit Ukraine-EU, which Ukrainian politicians had high hopes in getting specific dates the decision on visa-free regime for Ukrainians.
Ukraine has fulfilled all the requirements of the action Plan on visa liberalization – at least it showed the European Commission and EU ambassadors. However, the procedure began to falter before the last two bodies that must agree on the decision. It is the European Parliament and the EU Council.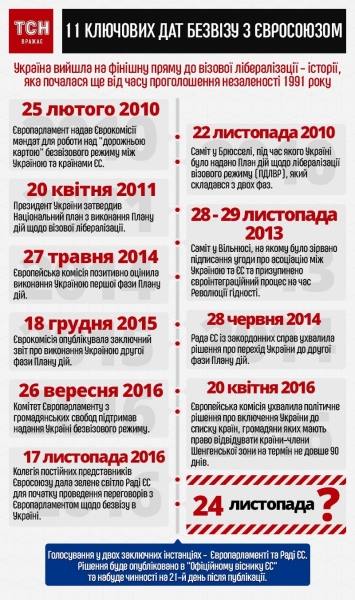 TSN.ua
Comments
comments