National guardsmen arrested more than 20 supporters of the militants "DNR" in Mariupol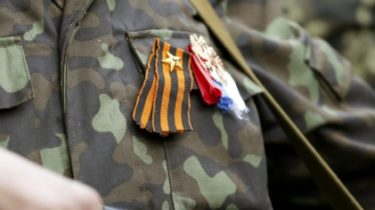 National guardsmen arrested more than 20 supporters of the militants "DNR" in Mariupol
At the entrance to the city was delayed "drewski" police.
In two settlements near Mariupol detained 22 people who were wanted as accomplices of the terrorist organization "DNR" and for committing other criminal offences.
About it reports a press-service of National guard of Ukraine.
The operation was conducted on November 23. In addition to the southern troops operational-territorial Association of national guard, it was attended by members of national police and security service.
Also that day at the checkpoint at the entrance to Mariupol, the national guard detained the man, who was a member of the "police" group "DNR".
The detained citizens are transferred to the National police and the security Service of Ukraine.
Comments
comments