Yanukovych spoke to reporters. Talking about the fugitive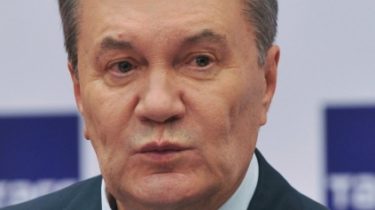 Yanukovych spoke to reporters. Talking about the fugitive
© Reuters
Yanukovych has not abandoned the idea to speak to reporters in Rostov-on-don.
President-the fugitive Victor Yanukovych will speak to reporters after the transfer of the trial in the case of Euromaidan, in which he is a witness.
Scheduled to start at 18:00 Kyiv time.
As reported, today, November 25, the court decided to postpone the meeting at 13:00 on November 28.
Comments
comments