The second attempt to depose Yanukovych. A text stream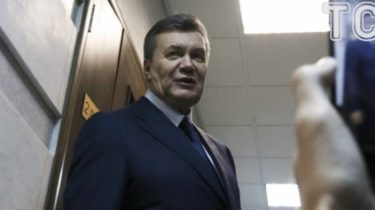 The second attempt to depose Yanukovych. A text stream
© Getty Images
To the courthouse pulled additional security forces.
Today, 28 November at 13:00 at svyatoshynskyi district court of Kiev will begin the hearing in which to interrogate Viktor Yanukovych.
The activists said they would picket the courthouse, because, according to them, Yanukovych should not be a witness and a suspect for crimes during the revolution of dignity.
Police pulled additional forces to ensure regime security.
The previous meeting, which was 25 November, nothing was accomplished. In court after a protest rally was unable to deliver the accused.
Comments
comments