Seven ambulance cars arrived at the hotel sex parties Australian playboy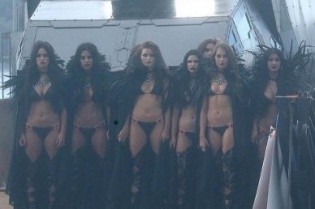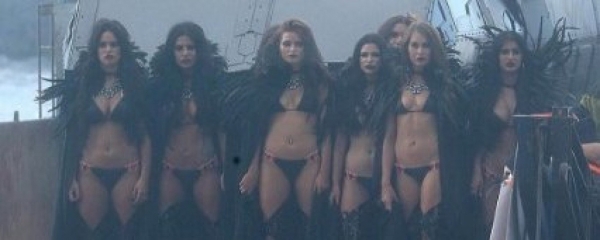 Seven ambulance cars arrived at the hotel sex parties Australian playboy
© Instagram/studio_minx_salon
Some visitors were taken to medical facilities.
Some of the visitors mad party Australian magnate Travers Banana was in the hospital with a strong alcoholic and narcotic intoxication.
To help visitors to the event saw seven ambulances, reports the Mirror. Travers, which is also known as the Candyman, held its annual wild party at his house in Queensland, Australia.
See also: Unknown in costume Freddy Krueger shot the people at the party in the USA
According to the report, paramedics responded to emergency calls seven times in less than three and a half hours. Because of alcohol and drugs in the hospital were delivered two woman aged 19 and 23 years and 20-year-old man.
In addition, doctors helped a woman who fell from the dance floor and injured his head and neck. Also one of the visitors broken glass cut his hand.
See also: In the West of France during the party collapsed balcony of the apartments: there are dead and wounded
"It was a holiday on steroids," commented one of the party guests called "Seven deadly sins".
What happens when the Candyman throws a Party. #CandymanParty #Candyman #Candyshopmansion #TraversBeynon
Note that Travers Beynon was born in 1972 and is heir to the tobacco Empire founded by his father. He is known for his extravagant parties and the candid photos in Instagram with half-naked beauties. By the way, the man more than 640 thousand subscribers.
Recall, December 2, in a warehouse in Oakland, California in the United States there was a fire, in which at least 33 people were confirmed dead, including teenagers.
Comments
comments