Freezing rain in Kiev for an hour turned all the roads into a skating rink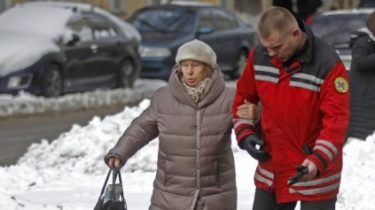 Freezing rain in Kiev for an hour turned all the roads into a skating rink
© UNIAN
In the capital of storm wind and ice.
In Kiev, a sharp warming and precipitation has caused the aggravation of the situation both on the roads and on the sidewalks.
The rain started with a small cold, so the roads formed ice crust. The streets are very slippery. Ice covered trees, overhangs, power lines, and the ice can fall on the heads of citizens. Moreover, in the capital, a heavy wind and storm.
In KSCA urge to stay home, not to use private vehicles to refrain from distant trips, and the like.
Note that on December 9, all over Ukraine will be zero temperature, and frosts will return on December 13.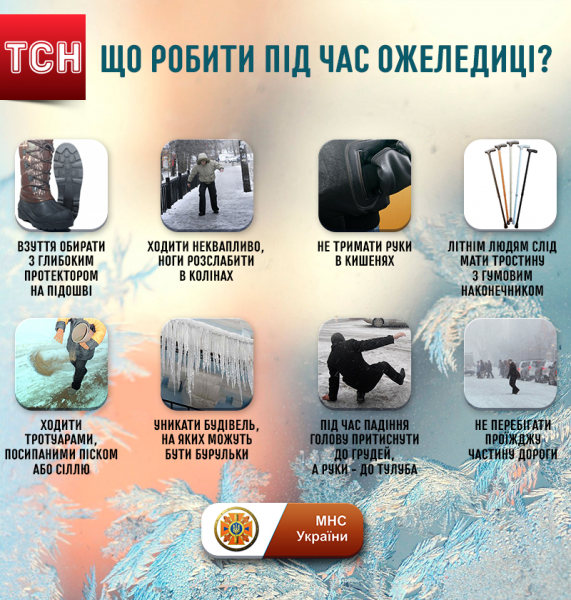 TSN.ua
Comments
comments