Traditions change, winning innovation. "Khortytsa" in the three world leaders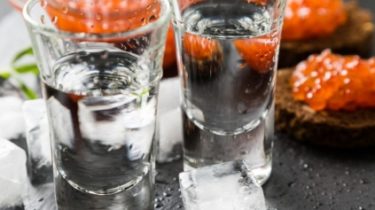 Traditions change, winning innovation. "Khortytsa" in the three world leaders
Ukrainian producers sum up the results of the outgoing year. Vodka brand "Khortytsa" for the fourth consecutive year was among TOP-3 global vodkas in the world by two international publications – Impact of American and British Drinks International.
Using the results of ratings in 2016″Khortytsa" ahead of other Ukrainian vodka brands in terms of sales and became the best selling vodka from the Ukraine in the world. While it is the fourth consecutive year entered the top three global vodka brands and only the three leaders showed sales growth.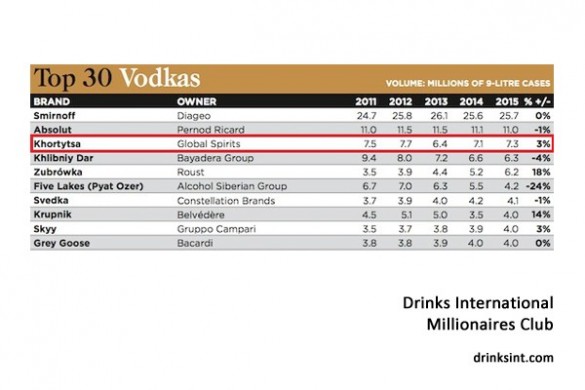 last year "Khortytsa" has offered innovative solutions in manufacturing and product design, which is not done by any other brand of spirits. All products of "Khortytsa" was first produced from the alcohol of new generation "Wheat tear" on the basis of wheat. The bottle was equipped with the exclusive dispenser silver effect plating designed by Italian engineers. It is another degree of protection of the product and improves its properties. Thus, changing traditions, "Khortytsa" has taken a leadership position in the world alcohol rankings.
As for the Ukrainian alcohol market, the category of vodka in 2016 declined by 20%. According to estimations of market operators, the biggest drop was with vodka "Khlebniy Dar", which in 10 months has lost about 30% of sales. Experts explain this by the fact that the brand is outdated in the perception of Ukrainian consumers. In 2017 in order to keep it interesting for buyers, brands have to actively look for new relevant solutions and efficiently implement them in their products – experts stress.

Comments
comments