Russia Yanukovych extended the period of temporary asylum. Document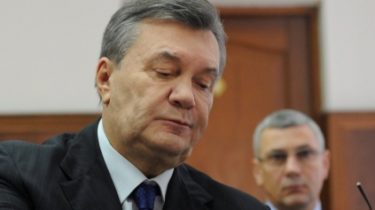 Russia Yanukovych extended the period of temporary asylum. Document
© Reuters
The fugitive can be located in Rostov until October 2017.
Russia extended Viktor Yanukovych temporary shelter on its territory prior to October 26, 2017.
This is stated in the documents released by his lawyer Vitaly Serdyuk on storms from slideshare.
According to the documents, the place of temporary registration Yanukovych specified the Soviet district of Rostov-on-don.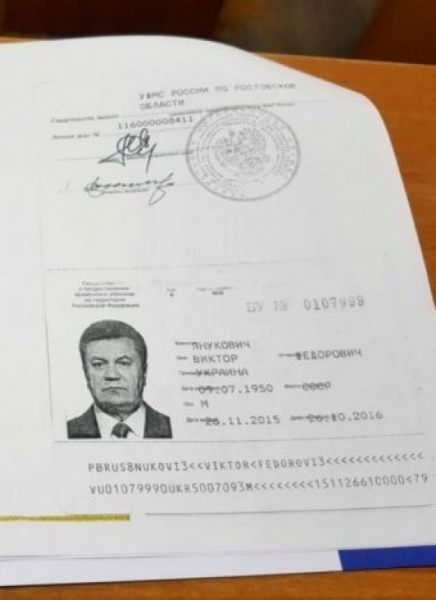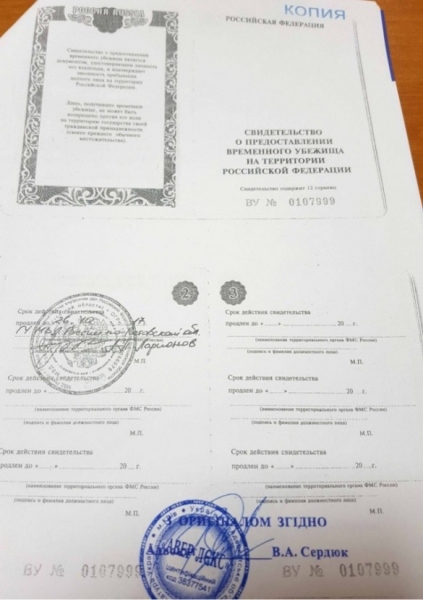 slideshare.net/Piter234903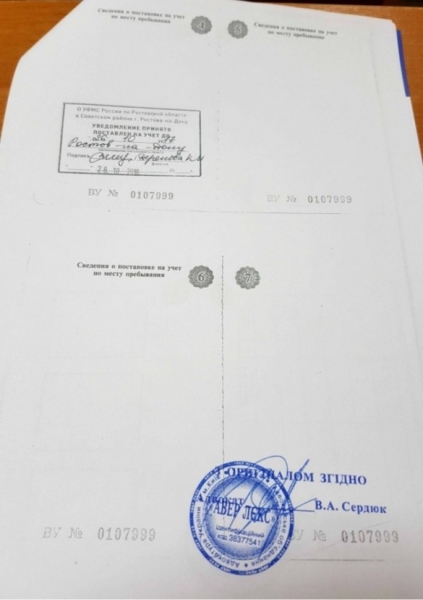 slideshare.net/Piter234903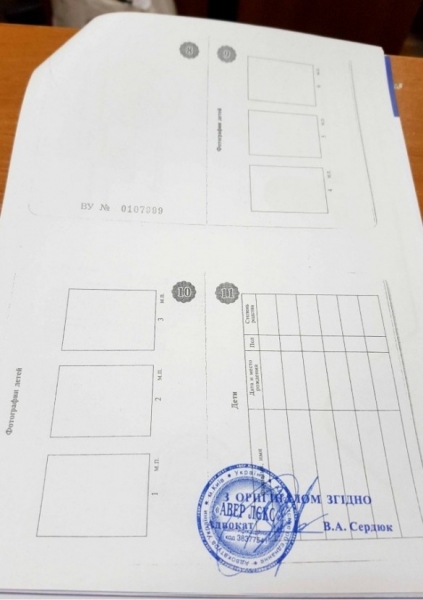 slideshare.net/Piter234903
Later documents have disappeared from the page of a lawyer.
As the "Ukrainian truth", Mr. Serdyuk has sent these documents to the GPU along with the notice of return suspicionthat the attorney General announced Yanukovych during a meeting of Svyatoshinsky regional court of Kiev on November 28.
We will remind, on November 28 Yuriy Lutsenko to Svyatoshynsky district court of Kyiv announced that Vitor Yanukovych announced a suspicion of treason – the content of the suspicion announced orally, and the notice was sent to all known addresses of the former President. On the same day after reading this suspicions the Military Prosecutor presented his lawyer Igor Fedorenko, who was present in court.
Comments
comments