In the Rivne region commissioners, together with the candidate were going to "celebrate" the end of the voting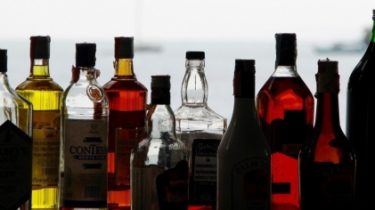 In the Rivne region commissioners, together with the candidate were going to "celebrate" the end of the voting
© pixabay.com
On a scene called police officers.
In Rivne oblast at polling station # 560174 (p. Zolochivka) during elections in the United territorial communities, the observer recorded as 15 minutes before the end of voting members of the election Commission poured alcoholic drinks.
It is reported pole.
When the observer entered the room, where the members of the Commission, he saw, as a candidate for the position of head Baremessage village Council Vitaly Gritsuk pours alcohol. The observer made the audience comment.
It should be added that in the same room with members of the PEC at the time was law enforcement. Later observers called the police.
Militiamen, having arrived on the scene, took explanations from the observer.
See also: Local elections in Ukraine take place with the scandalous irregularities. Text online
Next Sunday, December 18th, in Ukraine elections will be held in 143 United territorial communities.
Comments
comments