Deputy Minister Bidenko apologized for slandering Deputy Zagoria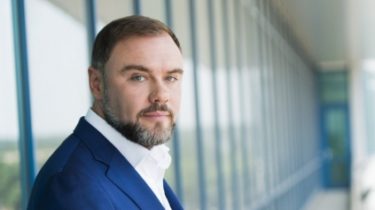 Deputy Minister Bidenko apologized for slandering Deputy Zagoria
Deputy Minister of information policy Artem Bidenko apologized for slandering Deputy Gleb Zagoria.
He wrote about this in his blog on "Ukrainian truth".
"I am very sorry that my comments 2014 year to date used dirty technologists to settle political scores. I emphasize once again: I had no right, no evidence to name names, facts, events, because such information is not owned and actually retold the rumors. In particular, I noted the author interviews, but, unfortunately, this item passes he's manipulative. However, I plead guilty, because it was the position of the narrow-minded expert, who sought to seem more important and knowledgeable than he really was. I sincerely apologize – once again – in front of all the people, whose reputation is suffering because of my thoughtless words. Neither Gleb zagoriy nor the other people I mentioned – have no relation to those allegations that sound in the corresponding story," said Bidenko.
As reported, 19 Dec MP Gleb zagoriy filed a lawsuit to the Pechersk court on denial of information on buying them in the list of the PPB. This was announced by his lawyer, partner of the law firm GENTLS Oleg Thunder.
Grounds for appeal to the court was the statement of the Deputy Minister of information policy Artem Bidenko about the alleged purchase Zagoraem seats in the parliamentary list 2014.
Comments
comments