Groysman asked the public to help him with the budget-2017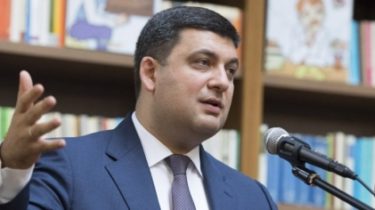 Groysman asked the public to help him with the budget-2017
© UNIAN
For public money you need to follow.
The Ministers came to the government meeting on Wednesday in good spirits. Officials assured that the night did not prevent them to relax, although it was then the deputies took the most important financial document of the country next year, says the story TSN.19:30.
Meeting in the Cabinet was moved from the traditional 11:00 am for the afternoon. Reasons were not specified. In his speech, the Prime Minister Volodymyr Groysman again on the charts and graphs reminded all indicators of the new budget. And assured that the approved plan is very real.
However Groisman urged to monitor the implementation of the whole community. "This is the budget that can be tracked. And I invite all – social activists, experts – track! Help me!" – said the head of government.
On the same day it became known that the attorney General will analyze the Verkhovna Rada adopted the state budget for next year. This was stated by Prosecutor General Yury Lutsenko. "Unfortunately, there are a number of challenges that should be addressed by the Prosecutor's office, that was yesterday voted. Will law, we analyze and concentrate on a few disputed points, which have already say observers", – he stressed.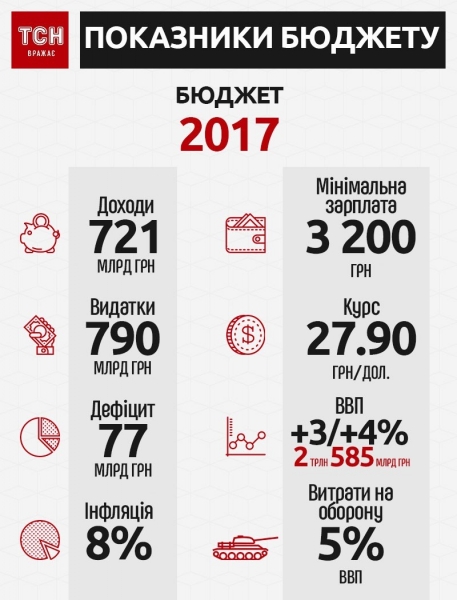 Reuters
Comments
comments