Santa Claus has already distributed 2.5 billion gifts. Online-stream the fabulous flight around the world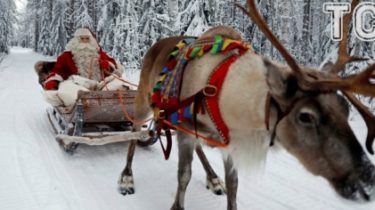 Santa Claus has already distributed 2.5 billion gifts. Online-stream the fabulous flight around the world
© Reuters
Now Santa is flying over Africa.
Santa Claus is flying in his magic sleigh pulled by reindeer and distributing gifts to the Catholic Christmas around the world.
On the website, NORAD Tracks Santa has created a special interactive map where you can be online to follow the flight of the fairy-tale hero.
Santa began his flight from the East. Have visited many countries, including in Russia. Now he's flying over Ethiopia in Africa. In Europe, including in Ukraine still did not fly.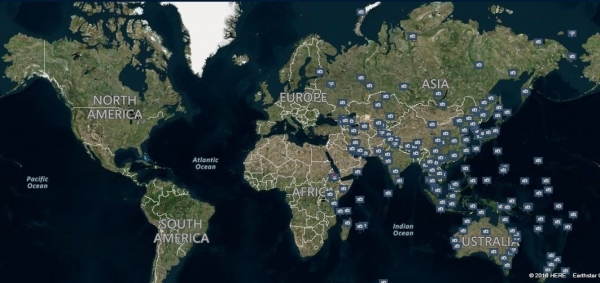 NORAD Tracks Santa
Flight of Santa Claus around the world. He has already visited the Eastern part of the land
Meanwhile, Obama last President of USA sent Christmas.
Comments
comments