In the United States created a website where you can select and touch the porn actors in virtual reality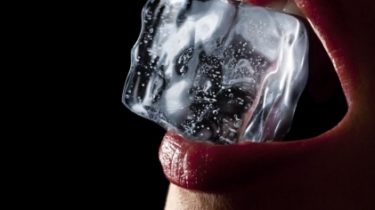 In the United States created a website where you can select and touch the porn actors in virtual reality
© tapeciarnia.pl
It made watching the films even more realistic.
In the United States founded the company "Holodexx", which aims to offer people the opportunity to touch and control pornoattori through virtual reality glasses and controllers. It made watching the films even more realistic.
It is reported by The Ladbible.
So, its online resource from the company is expected to be launched in 2017. Users can choose from a wide range of women's and men's models, and will be able to manage them with the help of controllers that will perform the same action as the hands.
This service has already signed up a number of famous pornstars. However, one of the founders of the "Holodexx" want to improve your life, and therefore looking for even more porn stars, including transgender people.
See also: "Queen of BDSM" told in his book about the sexual abuse of a Hollywood star
Note, users through the app will be able to buy models and clothes for them.
"We want to represent diversity, but as long as it doesn't cross ethical boundaries and security," said one of the founders of Morgan young.
Earlier, porn actress with Ukrainian roots dared to talk about his rape during filming.
Comments
comments