The hryvnia continues to fall: the national Bank published exchange rates on 29 Dec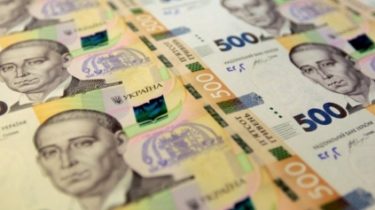 The hryvnia continues to fall: the national Bank published exchange rates on 29 Dec
© UNIAN
The dollar and Euro rose in price.
The national Bank of Ukraine released the hryvnia on Thursday, December 29. The Ukrainian national currency fell to 26.89 UAH per U.S. dollar, while as of Wednesday, the hryvnia UAH gave of 26.65.
The Euro also rose in price – 27,97 (27,83 Wednesday).
10 Russian rubles worth of 4.43 UAH.
Earlier economists explained the slight devaluation of the hryvnia to the nationalization of PrivatBank. According to financial analyst Vitaly Shapran, the hryvnia will be met in 2017 at the rate of 27 hryvnia for one dollar. "We do not expect any surprises in anticipation of the holidays. Recall that the Verkhovna Rada has canceled taxes (2% fee in the PFC) when buying foreign currency. This will affect the reduction of the difference between the buying and selling and have a positive impact on the exchange rate," says Shapran.
Comments
comments