The national Council said, when "1+1" will receive the form of broadcast licenses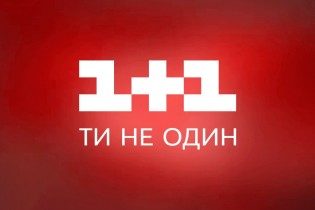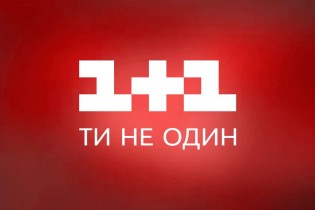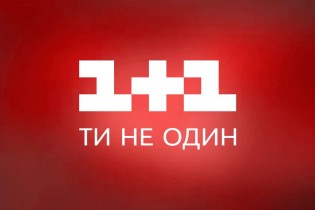 The national Council said, when "1+1" will receive the form of broadcast licenses
© press service of the channel "1+1"
The license for analogue broadcasting was renewed and continued for 7 years.
The national Council on television and radio broadcasting States that "1+1" will receive the form of the license in the first week of 2017.
This is stated in the official response of the regulator, which has the text of the edition "Ukrainian truth".
See also: On Bank commented on the statement "1+1" concerning the threat of non-renewal of the broadcasting licence
As noted in the Department, the law on television and radio broadcasting stipulates that the form of the license to broadcast with extended validity is given to the licensee not earlier than the last business day of the expiration of the previous license upon payment of the license fee – that is, no earlier than December 29.
"According to article 32 of the Law of Ukraine "On television and radio" stipulates that the form of the license must be issued to the applicant after payment of the license fee, as evidenced by the appropriate document of the body carrying out the Treasury services of budget funds. Such a document for the National Council is a statement of the State Treasury service of Ukraine, which was obtained 26.12.2016 year", – the document says.
"In summary – "Studio "1+1″ must obtain a license form no later than 06 Jan 2017", – noted in the national Council.
The Council also confirmed that they had approached the channel with a letter of confirmation that the ultimate beneficial owner of the channel has not changed.
"We ask You not to look around the political component, reminding one more time that began December 15, 2016, the license for the TV channel "1+1″ for analogue broadcasting, reissued and extended by 7 years. National Council acted and will act exclusively under the current legislation", – stated in the text of the document.
Recall that "1+1" has addressed to the authorities with an appeal not to deny the license of the TV station. Two weeks ago, on December 15, the national Council on television and radio broadcasting unanimously voted for the renewal and extension of the license for the channel.
The review process most applications for license renewal lasted 6 months. During this period, no formal complaints in the address of the channel were reported. All obligations of the TV channel "1+1" was performed by all the laws and regulations. However, the license was never issued. And in the last two weeks from various sources began to receive information about attempts to cancel the decision and to transfer control of the canal to other hands.
Comments
comments