Fatal accident in Kiev: Toyota smashed into a post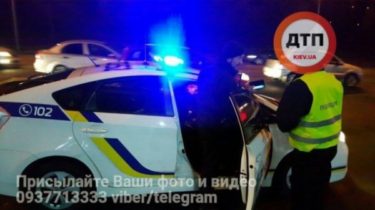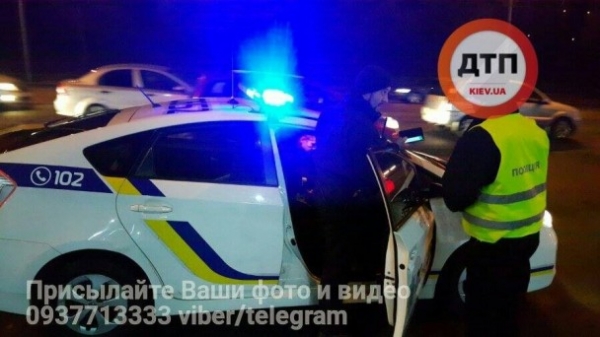 Fatal accident in Kiev: Toyota smashed into a post
Kiev
Today, 19:40
1 of 16

© dtp.kiev.ua

1 of 16

© dtp.kiev.ua

1 of 16

© dtp.kiev.ua

1 of 16

© dtp.kiev.ua

1 of 16

© dtp.kiev.ua

1 of 16

© dtp.kiev.ua

1 of 16

© dtp.kiev.ua

1 of 16

© dtp.kiev.ua

1 of 16

© dtp.kiev.ua

1 of 16

© dtp.kiev.ua

1 of 16

© dtp.kiev.ua

1 of 16

© dtp.kiev.ua

1 of 16

© dtp.kiev.ua

1 of 16

© dtp.kiev.ua

1 of 16

© dtp.kiev.ua

1 of 16

© dtp.kiev.ua
© dtp.kiev.ua

© dtp.kiev.ua

© dtp.kiev.ua

© dtp.kiev.ua

© dtp.kiev.ua

© dtp.kiev.ua

© dtp.kiev.ua

© dtp.kiev.ua

© dtp.kiev.ua

© dtp.kiev.ua

© dtp.kiev.ua

© dtp.kiev.ua

© dtp.kiev.ua

© dtp.kiev.ua

© dtp.kiev.ua

© dtp.kiev.ua
The driver is in a serious condition hospitalized in hospital.
The fatal accident took place in Kyiv on Boulevard of Friendship of peoples: Toyota flew off the road and crashed into a pole.
About this Facebook informs dtp.kiev.ua.
The body of a car, literally ripped, pasisir died on the spot, his body had to remove the rescuers of gschs.
The driver in a serious condition hospitalized in reanimation of the 17th hospital.
Now on a scene works, the police and investigatory-operative group.
See also: Three people died in a road accident in Volyn
Recall recently in Kiev at the hem has occurred a large road accident with victims: the bus driver Volkswagen missed the "Tavria" and flew into four parked cars: Peugeot, "Niva" and two Volkswagen.
Comments
comments