In 2017, the OSCE will be chaired by Austria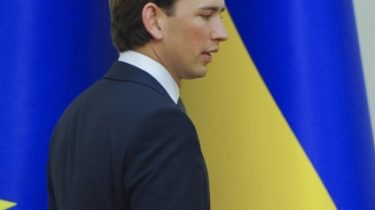 In 2017, the OSCE will be chaired by Austria
In 2016, the head of the organization was Germany.
The chairmanship of the Organization for security and cooperation in Europe (OSCE) in 2017, moving from Germany to Austria.
About this reports Deutsche Welle.
The media says that Vienna sets itself three objectives: de-escalation of the existing conflicts, restore inter-state confidence-and counter-radicalization, which is a threat to many States.
Earlier, foreign Minister Sebastian Kurz said that during its OSCE chairmanship, Austria will make efforts for easing of EU sanctions against Russia.
In addition, Kurz is planning next week to visit areas near Mariupol in order to familiarize with the situation in the conflict zone in Eastern Ukraine.
See also: no One supports creating a military police mission of the OSCE in the Donbas – Lavrov
We will remind, in 2016, the OSCE was led by Germany. The motto of the German presidency was supposed to be the "renewal of dialogue, restoration of trust and security."
Comments
comments