State of emergency in Kyiv: at the base of the Channel, the man gave his own car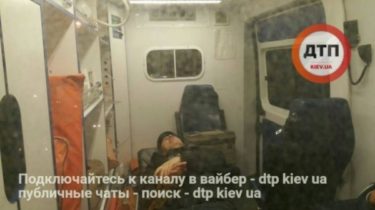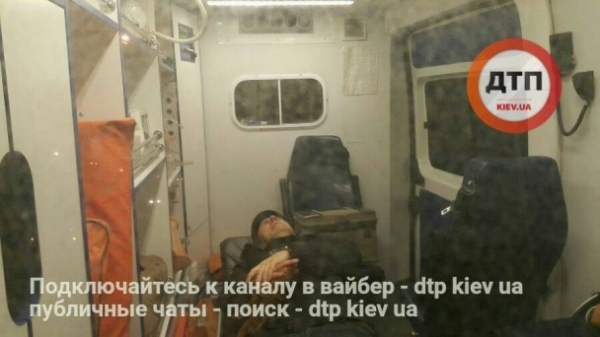 State of emergency in Kyiv: at the base of the Channel, the man gave his own car
Kiev
Yesterday, 22:08
1 of 4

© dtp.kiev.ua

1 of 4

© dtp.kiev.ua

1 of 4

© dtp.kiev.ua

1 of 4

© dtp.kiev.ua
© dtp.kiev.ua

© dtp.kiev.ua

© dtp.kiev.ua

© dtp.kiev.ua
The victim with injuries was taken to hospital.
In Kiev there was an accident on the street people's Militia: right at the base of the Channel of the driver of the crushed car.
It is reported dtp.kiev.ua in Facebook.
According to preliminary data, the victim may be an employee of the security company.
The victim with serious injuries was taken to hospital.
See also: In Transcarpathia child pinned under a 3-ton plate
Earlier in Krivoy Rog at 10-year-old boy fell wall. Half of the street's residents resettled in the Soviet times. The ruins of the former buildings remained. Since then, they like a magnet attract children.
Comments
comments