The President of club of CSKA increased its share in the Ukrainian PINbank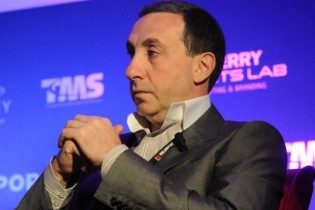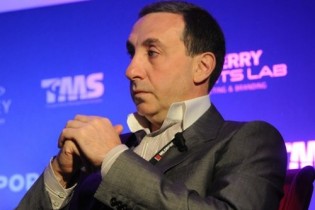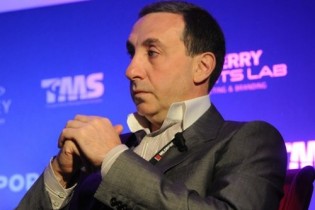 The President of club of CSKA increased its share in the Ukrainian PINbank
Giner previously had 52,93% of the Ukrainian Bank.
The Russian businessman, the President of football club of CSKA Evgenie Giner has increased its stake in First investment Bank (PINbank, Kiev) to 84,307961%.
It is reported by Interfax.
As of December 15, 2016, except Giner shareholders are Alexander sandrock, a Professional pension Fund independent sector trade Union of power engineers of Ukraine, as well as 13 individuals.
Back in August of last year the Antimonopoly Committee of Ukraine has allowed the Giner to purchase more than 50% of the shares of First investment Bank. In November 2016, he became the owner 52,93% of the shares.
The Agency reports, zo PINbank founded in 1997, and as of October 1, 2016 in the amount of total assets it had occupied the 53rd place among the 100 operating Ukrainian banks.
See also: NBU "under the tree" announced the elimination of another Bank
Recall, January 4, the hryvnia has strengthened by 50 cents. According to the official website of the NBU, the Bank on January 5, established the following official rate of hryvnia against foreign currencies: 100 USD USA – 2669,2366 (30 Dec – 2719,0858) 100 EUR – 2785,8822 (30 Dec – 2842,2604) 10 RUR – 4,4005 (30 Dec – 4,5113).
Comments
comments