In Montenegro deny any of the business activities of Alexander Yanukovych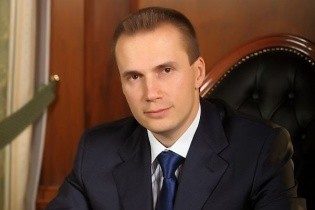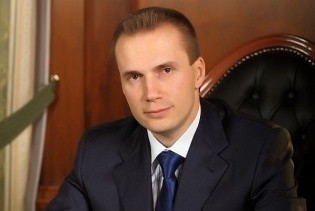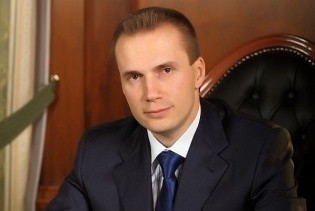 In Montenegro deny any of the business activities of Alexander Yanukovych
© MAKO
In the government of Montenegro denied the possibility of any of Investeeringute by Yanukovych.
Montenegro denies business activity of the son of the former President of Ukraine Alexander Yanukovych in that country.
It is reported Radio Liberty with reference to the Agency the prevention of money laundering and financing of terrorism of Montenegro.
It is noted that the country's legislation requires banks to notify the Agency about attempts of persons against whom sanctions are applied, to carry out any operation.
"As of now, no information about attempts of Alexander Yanukovych to carry out in Montenegro, any business or investments are not received," – reports radio.
In the government of Montenegro also denied the possibility of any investment activities on the part of Alexander Yanukovych.
See photos: BDSM clothing and racy lingerie. What Instagram posts in Busty "kolezhanka" of Yanukovych's son
We will remind, the son of the former President of Ukraine Viktor Yanukovych Oleksandr Yanukovych, who like his father is under international sanctions, decided to invest 13 million euros in the construction of apartments and business facilities in Montenegro. Selling real estate will deal with the 31-year-old Serbian model and star of Playboy Sara Vucelic. About it writes the Serbian edition Informer citing sources. Media does not mention that Yanukovich Jr., like his father, imposed sanctions, and on the contrary called Alexander "a successful businessman" and "son of ex-Prime Minister".
Comments
comments