In Kiev patrol rescued a rare bird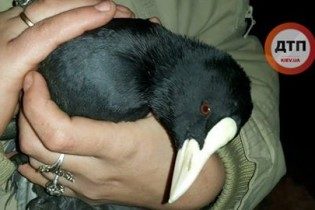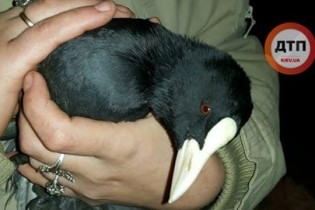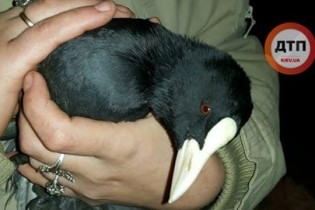 In Kiev patrol rescued a rare bird
© facebook.com/dtp.kiev.ua
The bird was brought to the hospital.
In Kiev, police rescued a rare bird, who moved the car.
This writes dtp.kiev.ua in Facebook.
Bazhana Avenue auto wheel moved coots. The patrol took the mutilated bird on Board, was taken to the clinic. Bird vigil.
Coot or flats — a small aquatic bird, common in the vast territory of Eurasia, North Africa and Australia. Well recognizable by the white beak and white leathery badge on the forehead.
See photo: In the Crimea, about 100 swans frozen into the ice on the lake
We will remind that earlier nand the Kyiv region police rescued a Swan that was frozen into the ice on the river Stugna. It is reported, the police Kiev region. Seeing the poor animal, the cops went on thin ice and carefully freed the bird and moved it on to the Bank. Swan immediately wrapped in the fabric and on the official car were taken to the police station, where they were warmed, watered and fed.
Comments
comments