The most ardent fans PornHub blocked access to the site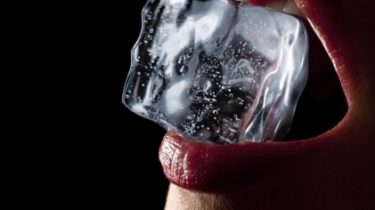 The most ardent fans PornHub blocked access to the site
© tapeciarnia.pl
It is unknown how long the ban will last.
The Philippine government blocked access to several pornographic websites in only 10 days after a popular resource for adults reported that they spend the most time watching porn.
Since Saturday, 14 January, access to known porn sites such as PornHub and Xvideos are not available with phones and computers, reports The Inquirer.
Therefore, users redirected to the page where they were informed about the restriction of access.
See also: Sex-blogger told about the impressions from sex with the special doll-robot
"This site was blocked from ordering the Philippine government in compliance with Republic Act 9775 or the Act to combat child pornography," – said in a statement on web sites.
In turn, this caused dissatisfaction for lovers erotica in the Philippines. Earlier this month, PornHub published a report on the statistics of users on the site for the year 2016. According to the information visits to the porn site users from the Philippines on average, longer than anywhere else in the world. It is noted that they spend 12 minutes and 45 seconds per session.
It is not known how long the ban will last and will be blocked any other sites.
Earlier, in Iran the Internet with a sexual content made it impossible to watch porn a lot of people, as hundreds of inappropriate sites disappeared from the Network. In particular, the ability to watch porn lost residents of several countries.
Comments
comments