The bombardment An-26: the Ministry of foreign Affairs calls on Russia to cease armed provocations in the Maritime economic zone of Ukraine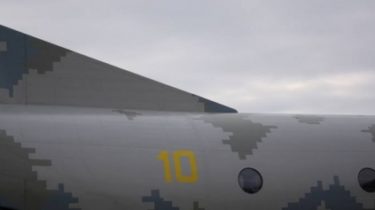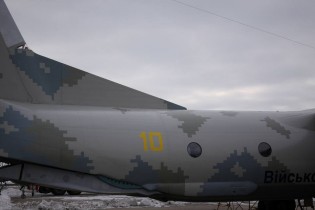 The Ministry of foreign Affairs of Ukraine expresses its strong protest to the Ministry of foreign Affairs of the Russian Federation in connection with another provocation from the Russian Federation – fire 01 Feb 2017 transport plane Military-Naval forces of Armed forces of Ukraine An-26, which were on training flight in the area of the Odessa gas field in the exclusive (sea) economic zone of Ukraine.
This is stated on the website of the MFA of Ukraine.
Russian, Ukrainian diplomats expressed their categorical demand to cease an internationally wrongful act against state sovereignty and territorial integrity of Ukraine, including armed provocations in the exclusive (sea) economic zone of Ukraine, which entails the international responsibility of responsible persons to investigate the incident and punish the perpetrators.
See also:
Ukraine opened two criminal proceedings for the shot Russians the An-26
We will remind that earlier the headquarters of the Russian black sea fleet denied any involvement in the shelling of the Ukrainian military transport aircraft An-26 on captured Russian drilling rig in the waters of the sea. At the same time the flight of the aircraft by the Russian military confirmed.
Earlier, the Minister of defence of Ukraine Stepan Poltorak said that the morning of February 1 from a captured Russian drilling rigs was fired at a Ukrainian An-26carried out a training flight. The Minister has published photos confirming the results.
Comments
comments