At the entrance to Kiev will open the heating for truck drivers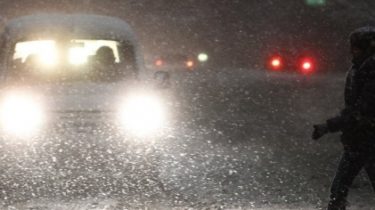 At the entrance to Kiev will open a special heating points for drivers who have to wait for the right of passage.
It is reported by the KSCA.
"Now we together with the State service of Ukraine for emergency situations open the stationary points of heating in the most relevant locations where there is the greatest concentration of large vehicles. Namely, in the area of traffic police post at Borispol and Gostomel highway. In adapted cold climate tents, drivers will be able to get warm and drink hot tea", – said in the KSCA.
In all other areas where trucks will operate mobile heating units – buses, which also can be warmed and drink hot tea.
Comments
comments