In Britain, physical education teacher regularly had sex with a student while her parents were at work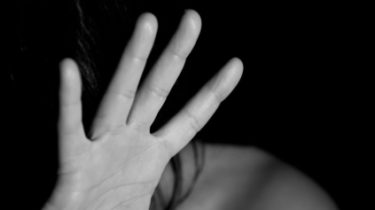 In Britain, the 32-year-old physical education teacher, George Fischer was found guilty of sexual relations with his student.
His actions the judge called "sexual abuse of trust", reports the Mirror.
Fisher knew the girl because of hockey and began teaching in her school 2015. He exchanged with her mobile phone numbers when she was only 12. They became close after she wrote him thanks for the school trip.
Subsequently, the teacher convinced her to lie to her parents that she will go to school early for hockey coaching. However, they first kissed and began to tightly hug when the girl was 16.
See also:
English teacher arrested for spicy sex with a 14-year-old student
According to the court, Fisher and his student closer to five months of last year, when the teacher began to sign their messages with emoticons with kisses and told her about his feelings.
He went to her house two or three times a week while her parents were at work during the summer holidays. Then they had sex. It is noted that he took her virginity.
School staff, in turn, suspected something after began to notice the girl in school before. She said the same thing to my parents: come to extra classes on hockey.
Thus, the school told the girl's parents about your suspicions, and one night her mother caught her in the car the Fisher. The mother called the police and he was arrested.
A man was sentenced to 8 months imprisonment.
We will remind, in the USA the 24-year-old teacher Mary Beth Haglin that had sex with his student, claims that he seduced her. Mary confessed that she had sex with 17-year-old boy almost daily for six months.
Comments
comments