Sport Life became the new operator of the fitness center "Fitness Blockbaster" Obolon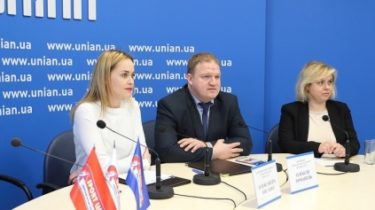 Advertising
After all, Ukraine's largest fitness operator, – a network of fitness clubs Sport Life took control in the fitness-center "Fitness Blockbaster". This at a press conference in UNIAN said managing EC "Blockbuster", Alexey Romanets. "The leadership of the RC adopted a decision on cooperation with the network of fitness clubs Sport Life, which from now on will be our operator," he said.
Alexey Romanets also stressed: "From the point of view of attendance RC "Blockbuster" has a certain complexity, as it is a complex weekend. Fitness helps to ll out the complex during the weekdays in the morning and evening when people are engaged in sports and thus create a flow.
Unfortunately, the cost of maintaining the fitness center growing cost growth exceeds revenue growth because spike in utility prices reduces the purchasing power of the population, which is the main engine of trade. Profitability suffers and you have to constantly apply the methods of energy saving. After talking with the specialists of the company Sport Life, nice to know that for energy efficiency and energy saving, we are dealing with the professionals in this business. Sport Life is the market leader in the fitness industry and today it is difficult to find a more qualified company that could manage a club better."
According to the marketing Director of a network fitness-clubs Sport Life by Alexandra Picanco present at the press conference, Sport Life has a huge experience in operating fitness clubs, so it was decided to take "Fitness Blockbuster" to the network. Future Sport Life club becomes a club format Lux & SPA.
She also said: "the Owners of the client passes the "Fitness Blockbuster" will be able to visit any of the 50 clubs chain in Ukraine, 24 of which are in the capital and 26 in the regions. The advantages are obvious: it is not only the opportunity to visit the club in the most convenient area of the city, but the choice among the advantages of the various clubs from the equipped according to modern requirements of gyms with exclusive cardiotheatre, power and cargo block machines, stretching areas, group studios and Studio cycle, to the best squash courts, Lounges and SPA-centers.
From 1 February in "Fitness Blockbuster" undergoing modernization and global reconstruction: will be expanded gym, Studio of group programs. Will be updated in the Park fitness equipment from the best American manufacturers, including the best cardio and cargo block machines. Modernizarea water purification system pools, which will be held in 5 stages disinfection by ozone and ultraviolet light. Will be completed 2 squash courts, built a new lounge area, conducted re-design of studios and a children's club, replaced the ventilation system".
At the end of the press conference was signed a bilateral Memorandum of strategic cooperation to promote fitness and a healthy lifestyle.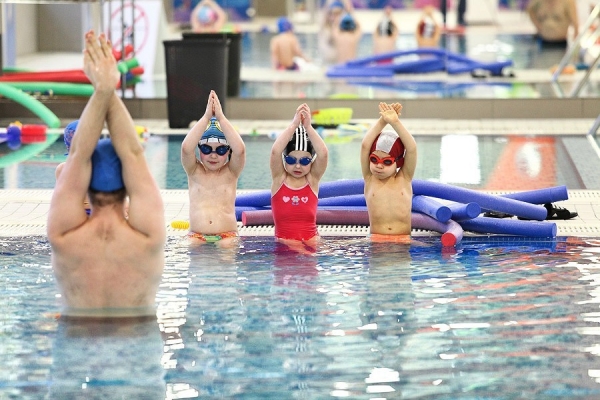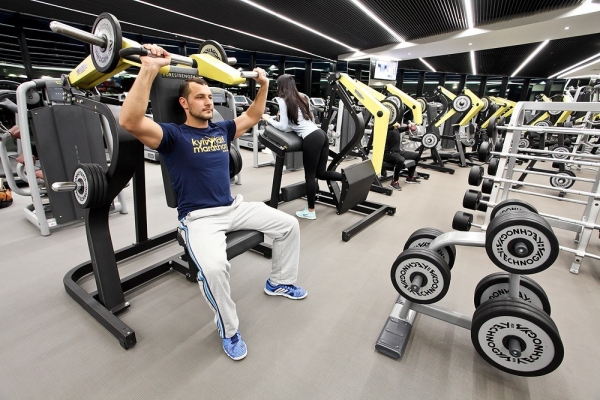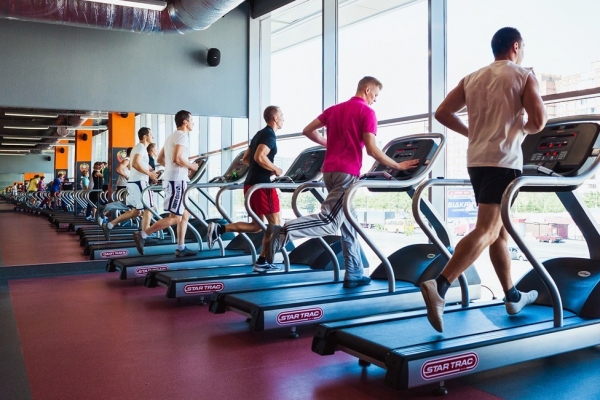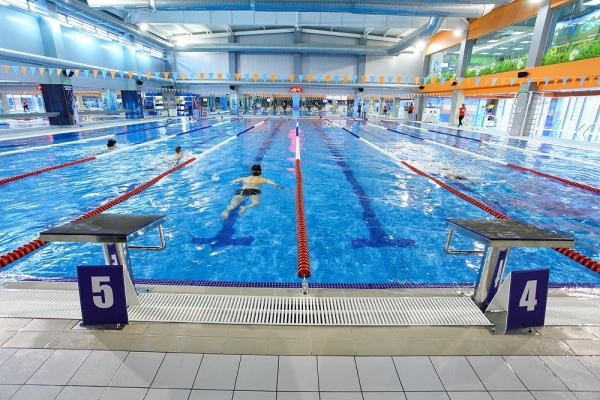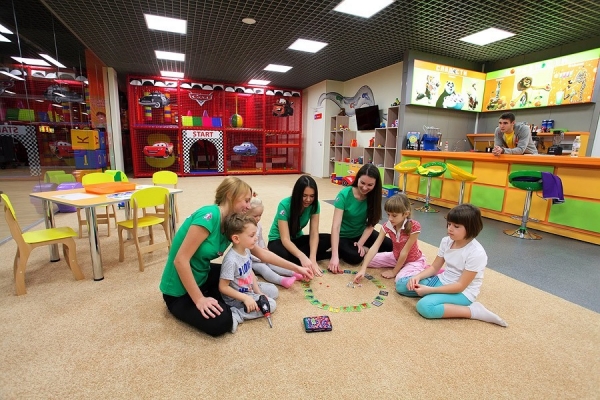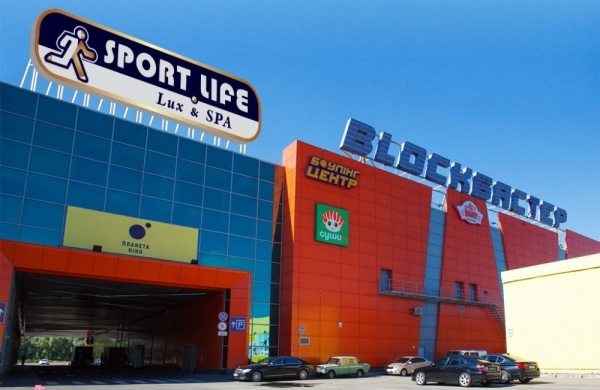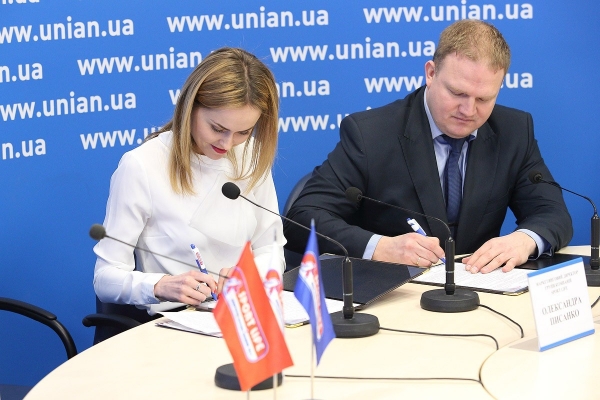 Comments
comments