GPU showed the detained militants "DNR", who was tortured Ukrainian military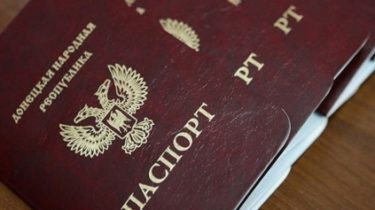 In Svatovo in the Donbass military Prosecutor's office jointly with the SBU detained the citizen of Ukraine whom suspect that he fought on the side of the terrorist "DNR". This is stated in the message of the GPU.
The detainee is suspected that from August to December 2014 in the ranks of militants seized Ukrainian military prisoner, took them to the prison dungeon, which was equipped in management of SBU of Donetsk occupied, and participated in the torture.
"Together with other terrorists, contrary to the Geneva Convention relative to the treatment of prisoners of war from 12.08.1949, taking advantage of the helpless condition of prisoners and the inability to defend itself, applied them to physical violence, beating, tortured, threatened with murder, committing other actions that endangered their health and lives", – stated in the message.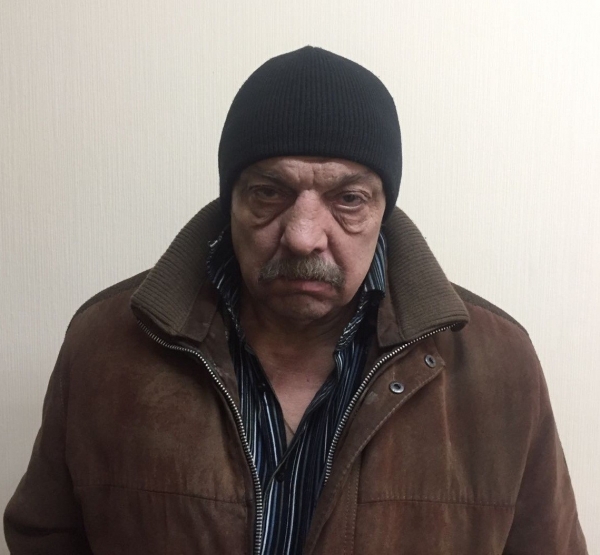 The press service of the GPU
Militants grabbed 10 Feb, set at least 11 victims of the detainee of the military. 11 Feb fighter reported about suspicion in participation in a terrorist organization, of complicity in the waging of an aggressive war against Ukraine and violations of the laws or customs of war. He chose a measure of restraint in the form of detention for a period of two months.
GPU asks those who suffered at the hands of said party of the terrorist organization "DNR" or witnessed criminal acts of the latter, to contact the senior investigator for particularly important cases of the Main military Prosecutor Shulgin Sergey Aleksandrovich phone 067-676-12-79.
Comments
comments