In the elite suburbs of Kiev in his own house killed a Bank employee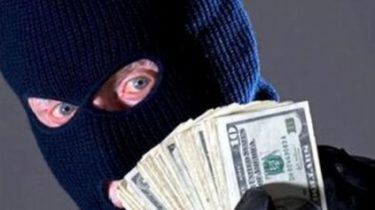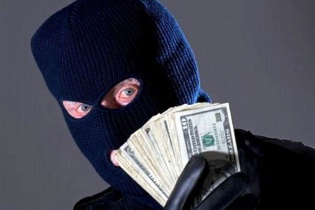 In Stari Petrivtsi in Kyiv region in a private house killed a man, according to TSN.
As told the victim's neighbor, the alleged night in the house were broken into, tied up and beat up the owner and demanded valuables. After the man refused to give up valuable things, they killed him and cleaned the house.
In the morning woke up 8-year-old boy, and found his father dead. On the eve of the whole day in the house continued investigations. Mother at this time was not at home, she arrived at the scene after he learned about the tragedy.
It is known that man and woman were Bank employees. TSN explains the circumstances of the murder.
By TSN correspondent Anton Strashko
Comments
comments