Became known the name of the MP, who has stolen things from a car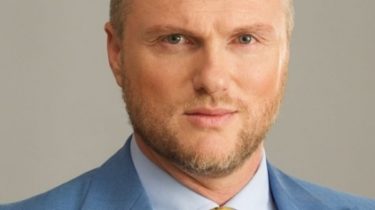 The media found out, what exactly the people's Deputy stole a bag with personal belongings and a laptop.
This is reported by Ukrainian news, citing a source in law enforcement bodies.
In particular, it is noted that the theft was announced by MP from the group "will of the people" Eugene rybczynski.
Recall, February 15, in the Goloseevsky police turned 47-year-old MP. According to him, the unknown stole his stuff just from the car Mercedes-Benz.
According to preliminary information, the thief came out Matykina where by scanning alarm was stolen from the car belongings of MP. Police are now examining video from surveillance cameras.
Already initiated criminal proceedings under article 185 (Theft), the police are trying to establish the identity of the thief and his whereabouts.
Comments
comments