Exposure the stars of the "Harry Potter" and the sex offender on the podium. Positive news of the week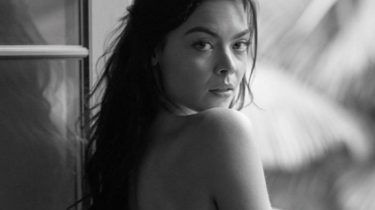 At the end of the week TSN.ia collected the news in recent days.
This week, in particular the Ukrainians was laughed at by political Valentines and stared at the naked star of films about Harry Potter.
CRAZY CEREMONY "GRAMMY-2017"
Sunday, February 12, in Los Angeles hosted the 59th annual Grammy awards. The ceremony was a surprise to the winners and incredible performances. The winner of the award was Adele, which received 5 awards. The singer has impressed fans and viewers with the statement that the award she received for best album of the year, was going to get Beyonce, and split one of the statuettes.
But the beyoncé who is carrying twins, stunned by the incredible performance and powerful speech.
EXPOSURE THE STARS OF THE "HARRY POTTER"
American actress Scarlett Byrne, who played the girlfriend of Draco Malfoy, capricious Slisarenko Pansy Parkinson in the film of "Harry Potter", got naked for Playboy. On his page in Instagram artist, who, by the way, is the bride of the son of Playboy founder Hugh Hefner Cooper posted one of the photos from a photoset.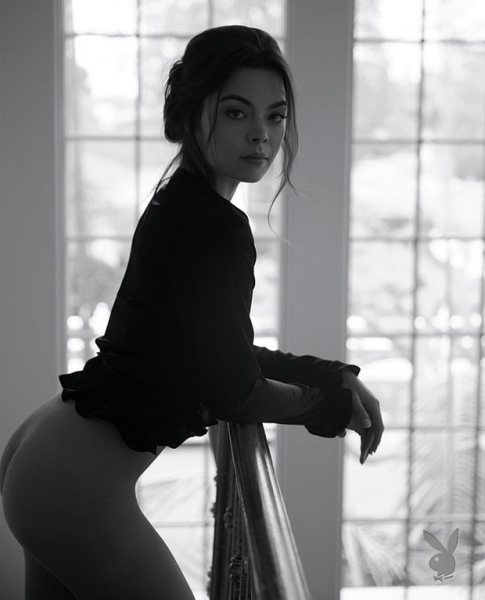 Playboy
ROMANTIC VALENTINES WITH UKRAINIAN POLITICIANS
February 14 the whole world "covered" the wave of romantic Valentine's Day. TSN.ia also prepared for the holiday and imagined how could welcome their favorite well-known Ukrainian politicians, given their statements, promises and positions.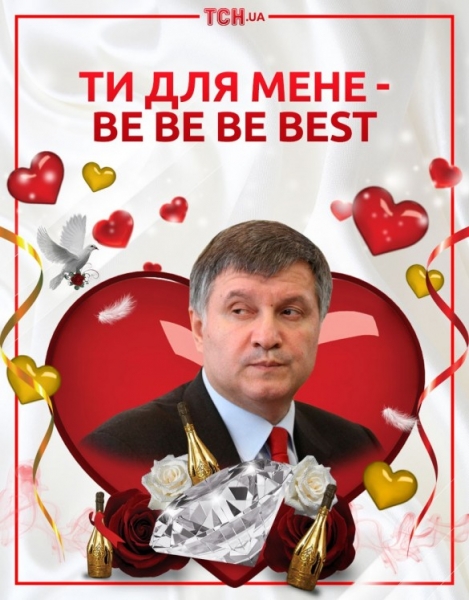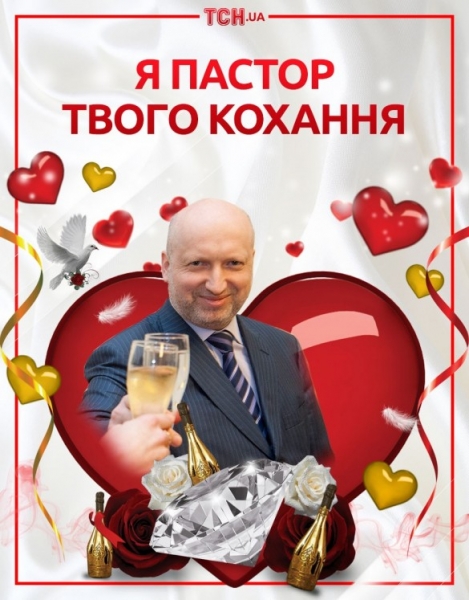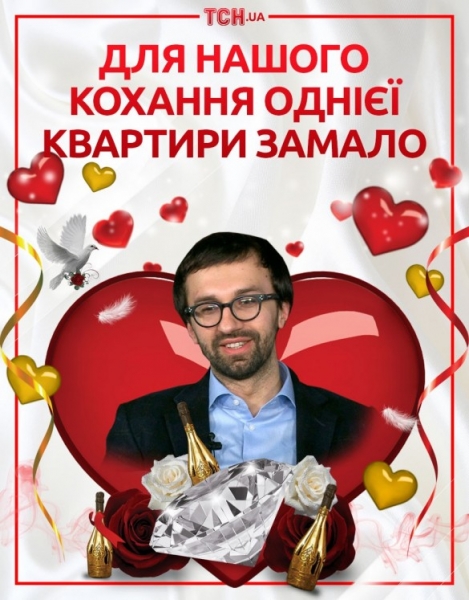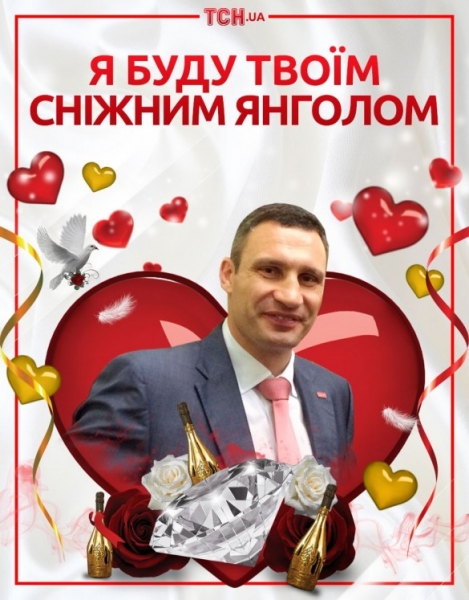 A YOUNG EXCAVATOR DRIVER
In China to manage the huge machine was entrusted to a small child. The boy named Chen Juny enough was a little to observe how he worked with the excavator of his father, to explore this huge machine. The young boy and taught himself to work on the excavator, despite its age. Although video Jong became very popular in the Internet, the local police called the boy's father not to put the baby in the excavator.
PLEASE 7 YEAR OLD GIRL TO WORK AT GOOGLE
In the US, seven-year-old Chloe Bridgewater wrote a letter to the Director General of Google Sundar Pichai with the request to take her to work in the company when she grows up, and the man told her. He thanked her for her letter and expressed the hope that it will continue to be interested in computers and robots.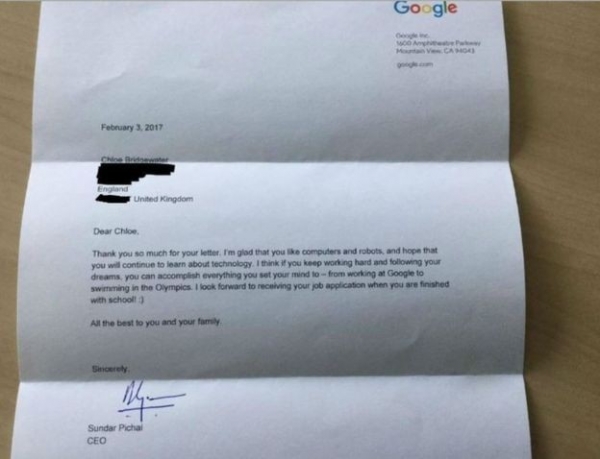 BBC
THE SEX OFFENDER ON MODEM
Jeremy Mix, which in 2014 became the star of the Internet, having the title of "the most beautiful criminal of the USA, debuted at new York fashion week as a model.
Comments
comments