The Deputy-runaway Boronenkov told to Russian media about the proposal to cooperate with the Ukrainian law enforcers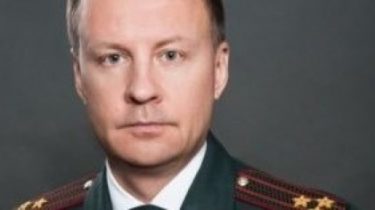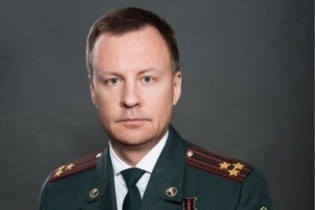 Ex-member of the "Duma" Denis Boronenkov, fled from Russia to Ukraine and who is now wanted in Russia on fraud charges, said that he had received from the Ukrainian power structures proposal for cooperation.
He told about it in interview to TV channel "Rain", reports TASS.
See also:
In the presidential Administration said that I have to leave
"Yes," said Boronenkov, answering a reporter's question, did he receive any offers from any law enforcement agencies of Ukraine to work in them, in particular in the role of "expert on Russia".
On the question of whether they had received an offer from the security Service of Ukraine, Boronenkov said: "It's a different structure".
According to him, he has not yet accepted the offer.
See also:
The MP explained how the Deputy is a fugitive from Russia received Ukrainian citizenship
We will remind, the Deputy of the "State Duma" of the Russian Federation of the 6th convocation Denis Boronenkov and his wife, also a Deputy of the state Duma of the Russian Federation, a famous Russian Opera singer Maria Maksakova in October 2016, before the end of parliamentary powers, went to Ukraine, where he obtained citizenship.
According to Boronenkov, on December 4 last year ended his powers of the Deputy of the State Duma, and on December 6 he became a citizen of Ukraine. Former Russian MP noted that Ukraine for his second home country, because his family comes from the Kherson region.
He also testified the Prosecutor General's office of Ukraine in case of treason Yanukovych.
In an interview with TSN.ia ex-Deputy Boronenkov explained his decision to vote for the annexation of Crimea by threats: "What would an open vote against, well, were, what, 50 metres from the Duma will not have time to walk. I would have been jailed on spurious grounds, my family would be destroyed, you know, my wife has already lost two children when there was this pressure. Who would have thought here in Ukraine that this man was Denis Boronenkov, who voted against the Crimea?"
Comments
comments