Deputies can forbid cheap hostels in residential buildings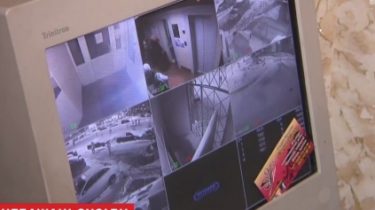 In Ukraine becoming more and more popular hostels that are organized in conventional high-rise. Employers satisfied with the low price of housing, but the residents of the houses can't get rid of undesirable neighbors, according to a story TSN.19:30.
"I got on the floor goes 40 people, which I don't even know", – complains the inhabitant of the house on the capital's Osokorki Anna, start with those. The owners of several neighboring apartments were organized in the premises of the hostels, so in a 2-room apartment inhabited by 20 people. Neither the housing office nor the KSCA to help the disgruntled sounds and the smell of the neighbors didn't volunteer. But customers with their hostels are quite happy, because I could live in Kiev for UAH 250 for a week.
Comments
comments