Broad military plan in Canada thinking about how to help Ukraine to fight against Russian aggression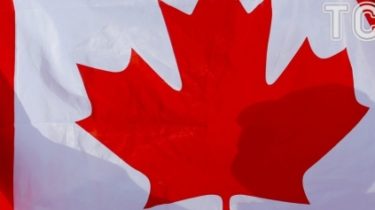 Canada works on a broad program of assistance to Ukraine in countering Russian aggression.
It shall inform the Minister of defense of Canada harjit Sajjan, – UKRINFORM.
In Canada to develop broader military plan to support Ukraine. It is known that about 200 canadian military trainers from the year before conduct classes with Ukrainian servicemen in the Yavoriv and Kamenetz-Podolsk in landfills in operation UNIFIER.
However, their mandate ends on 31 March 2017, during the visit of Prime Minister of Canada Justin Trudeau in Kiev the President of Ukraine Petro Poroshenko appealed to him with a request to extend the stay of trainers in Ukraine.
See also:
The leaders of Canada and Germany discussed the possibility of the strong support of Ukraine
Recall that the intensification of the conflict in Eastern Ukraine is causing anxiety Canada.
This was stated by Matt Decoursey, representative of the Minister of foreign Affairs of Canada in Parliament.
"We strongly condemn the actions of Russian-backed separatists in Ukraine," said Decoursey.
Comments
comments