Pashinsky told why in the Verkhovna Rada did not consider the law on occupied territories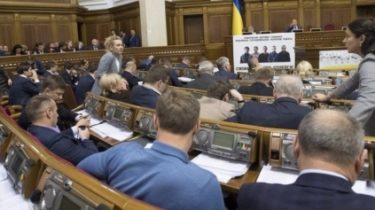 People's Deputy of Ukraine from "popular front" Sergei Pashinsky criticized the draft law on occupied territories of Ukraine. According to him, it contains a number of anti-state norms.
He said this on a talk show, "the Right to Vlad".
According to him, the bill provides for the introduction of such concepts as "temporary border of Ukraine" and the creation of filtration camps. Pashinsky believes such standards are unacceptable.
"We have one border of Ukraine, the state border", – said the Deputy.
Comments
comments