Fee of gas will enrich the oligarchs to 7 billion hryvnia – expert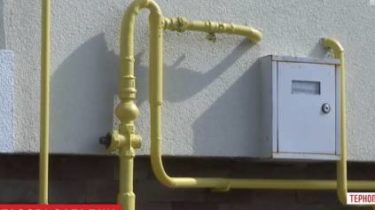 Fee for gasthat appeared in Ukraine from 1 April, charged for unknown to ordinary Ukrainians algorithms. The result is a paradoxical situation in the region, when the regional center the amount of payment will be the smallest in the country, and in the villages one of the most high, said in the story TSN.19:30.
Even the neighboring village with similar infrastructure and roughly the same number of the population unable to bills, in which the numbers will differ threefold. People are prepared to sue, because, they say, do pay the strip of street networks, for which the public utilities now want a monthly make money from them. "These officials are, what for gas, they probably want to privatize these pipes, as I understand it. I was paying, we will sue," says a resident of Konopkivka Jaroslav Lisishin.
Comments
comments