For the year PrivatBank has issued more than 9 thousand credits to small businesses
News companies
For the year, the program "Krajina uspshnomu to a b_znes" ("CUBE") PrivatBank issued to domestic entrepreneurs more than 9,000 loans for the development of their own business. As reported by the Bank, borrowers of the programme "the CUBE" has already created more than 151 000 new jobs. Until the end of 2017, the Bank plans to provide support for small businesses over 5 billion UAH.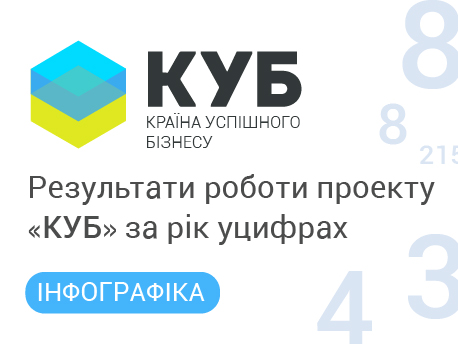 "Development of a national programme to support entrepreneurship "CUBE" is one of the priority areas of the Bank, especially given its official status, – said the head of "Small and medium business" Alexander Nikolenko. Thanks to affordable micro-credit the majority of those who due to changes in the economy can't find jobs in traditional industries to find employment in the small business, and we hope to contribute to the employment of an additional million of our citizens."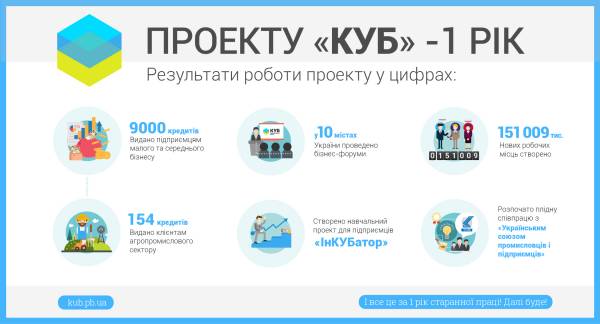 The national programme "the CUBE" allows any entrepreneur to raise Finance to develop their business. To get money, you need to fill out an application on the website of the project. In addition, in February, PrivatBank offered a new loan terms to the clients of agribusiness program "Agrokub": reduce Commission to 2%, increased the loan amount to 500 000 UAH, and announced vacation credit for small agri-business.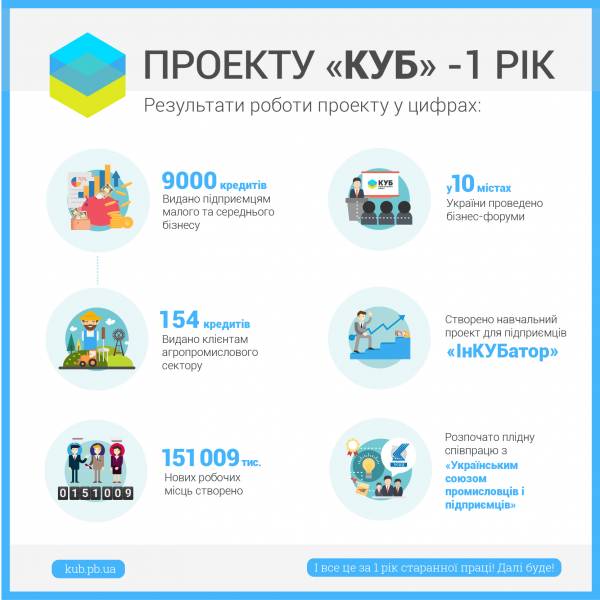 Comments
comments