The European Parliament voted for visa-free regime with Ukraine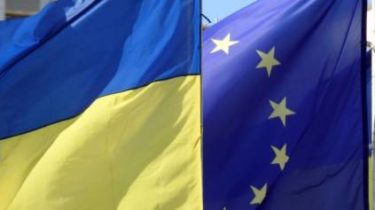 During the session of the European Parliament in Strasbourg MEPs voted for granting citizens of Ukraine the right to enter the EU without visas.
For a decision voted 521 MEP, against 75, 36 deputies abstained.
On the eve till late in the evening continued the debate about bezveza – officials acknowledged that the Ukrainians fulfilled all the requirements to get the opportunity to travel to the EU freely.
Few people in Strasbourg had my doubts that the vote will be positive for Ukraine. Traditionally ultra-right and ultra-left political forces in the debate were opposed — they drew attention to the high levels of corruption, low political culture, persistent political scandals, but their votes were insufficient to block the decision.
Note that a visa-free regime does not give the right to live or work permanently in the EU. It is valid only for short trips. Also to travel to Europe without a visa, you need to have the passport of the new sample — with the biometric chip.
Comments
comments