A curious clause "voice" of the Kremlin and crazy prank from my grandmother. Positive news of the week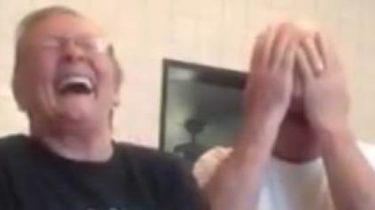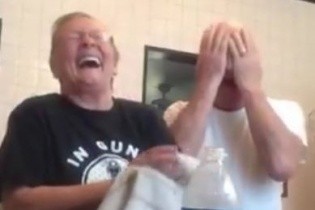 At the end of the week TSN.ia collected the news in recent days.
In the last 7 days Ukrainians rejoiced at the decision of the European Parliament on bezveze Ukraine and was admiring a cute dog named Sheba, who has an incredible charisma.
THE JOY BEZVEZA
The decision of the European Parliament to grant Ukrainians the opportunity to enter the EU without visas has become a major topic of discussion in social networks. Users bezveze rejoice and laugh with the Russian media and the traitors who burned the Ukrainian passports and receive Russian.
UNREAL LUCK
The couple from Canada for the third time in my life I won the lottery. Barbara and Douglas Fink from the city of Edmonton has to match all six numbers, which fell during the draw and got 8.1 million canadian dollars. More than 6 million U.S. dollars. This win was the largest in the history of the local lottery, and in the history of marriage itself. So far they've been lucky twice, but the gain does not exceed 130 thousand.
Comments
comments