In Ukraine abolished the monthly fee for gas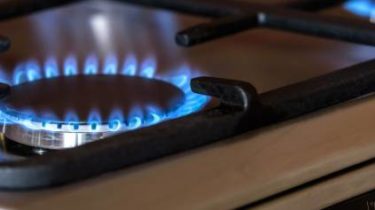 The national Commission carrying out regulation in the energy and utilities (NKREKU), abolished the effect of its ruling on the introduction of a license fee for gas from 1 April 2017.
The decision was taken unanimously at an extraordinary meeting of the Department.
"Today, we have to make a decision, which was announced by the Department (regulation in the oil and gas industry – Ed.) in order to cancel (the decision – Ed.) further consultations, to ensure that Ukrainians were not increases as a result of this decision" – quotes UNIAN words of the head of the national Commission Dmitry Vovk.
See also:
The IMF has ordered Ukraine to introduce a monthly fee for gas
Also, the official added that the regulator will consult about this issue
"If we failed the first time to explain qualitatively this solution, we take time out to consult with public participation, to consult with the Cabinet, that is its competence to cover the subsidies. While this decision will be detailed studied and reviewed, " – said Vovk.
Earlier, the national Commission decided that it is necessary to charge not only for the gas itself, but also its delivery. Moreover, depending on the power meter, not the amount burned. He rejected the idea temporarily because of the disturbance of Ukrainians.
What are tariffs and subsidies, the promise to set for the new heating season. And add that distribution payment for the consumed volumes and the access to the gas network corresponds to the European practice and the obligations of Ukraine to the IMF.
Comments
comments