Klitschko said that because of lack of money, subway Kiev may stay in a month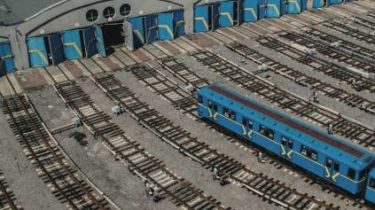 Atthe Kiev metro has the resources to work.
This was stated by the head of Department of transport infrastructure KSCA Sergei Meisel, writes "44.ua".
"Now the subway works due to the accumulated resources. In such circumstances, the subway can work for no more than a month since the sixth day of each month the employees have to pay salaries, vehicles can not travel on a line without a scheduled inspection, which also requires costs," he said.
According to Mazel, the mayor of the city Vitali Klitschko and the Department of transport is making every effort to prevent the implementation of the pessimistic scenarios.
Separately, the official assured that the increase of fare in the capital's metro is not planned yet.
"Today the cost of one travel in the metro about 6 hryvnia. It is economically justified tariff. To improve need to review the options to calculate the various components. But now the fare increase in the metro not say," – he said.
As previously reported, the Deputy head of the Kiev metro Dmitry Peklo in an interview to TSN said that in the current year, the Kiev subway fare can rise by about 50%.
"There are several methods of calculating the tariff. The main investment component. We lay there the development of the metro – construction of new stations, purchase of rolling stock. If so, the rate could theoretically be in Europe. But I think the increase may be in the range of 50%", – he said.
When there are no tokens and the forthcoming changes in the capital's subway – see the full version of the interview.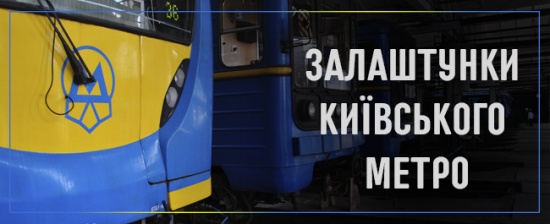 Comments
comments