Russia began to supply iron ore in the occupied Donbass, to "revive" the steel plant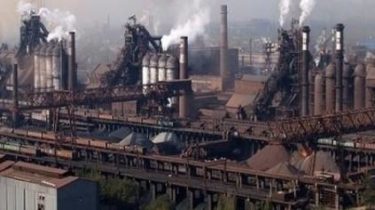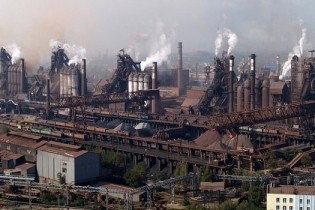 "Pressed" militants metallurgical factories in the occupied Donbas began to flow from Russia iron ore businesses "Cerestar" and "metalloinvest". Until the end of April the volume of deliveries can reach up to 60 thousand tonnes of concentrate and up to 100 thousand pellets.
In particular, the Cherepovets metallurgical plant Severstal has already shipped nearly 11 thousand tons of concentrate. This writes the "Metal Expert", reports "Interfax-Ukraine".
Enakievo metallurgical plant, which the militants took the holding "Metinvest" Rinat Akhmetov, is scheduled to start work on the 27th of April.
At the same time at the enterprises of Severstal and metalloinvest deny that directly supplying iron ore to the occupied Donbass. Market experts say that the supply is carried out through intermediaries. At the same time, Russian Railways has provided a 25% discount on the carriage of this ore.
We will remind, more than a month ago Ukraine has blocked the trade, transport links with the occupied Donbas – the militants are "nationalized" more than 40 large enterprises.
Comments
comments