In Kiev will host the first display of collections of daily clothes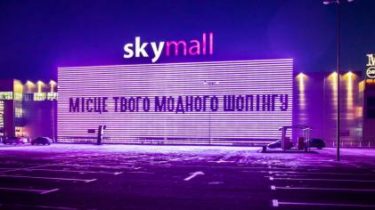 Press release
Fashion Show is the first and only of its kind display of collections of daily clothes, shoes and accessories, which is held in Sky Mall shopping center in order to demonstrate the trends and opportunities of modern urban fashion.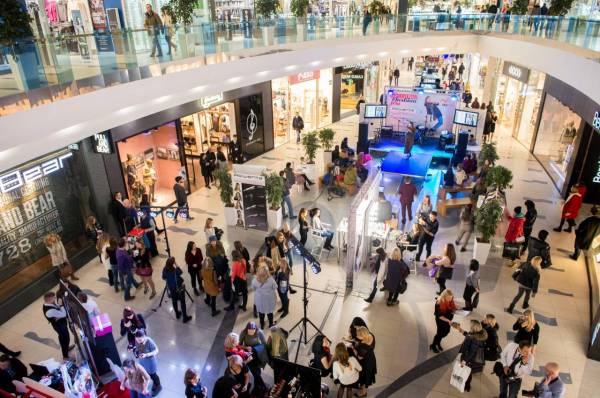 Top brand collection of shops, casual clothes will be shown on the runway Olga Ipatova – known stylist, the author of the images in the project channel 1+1 "love come", in the clips of the singer Alyosha and stylist magazine "the one", where for 8 years published its advice to readers.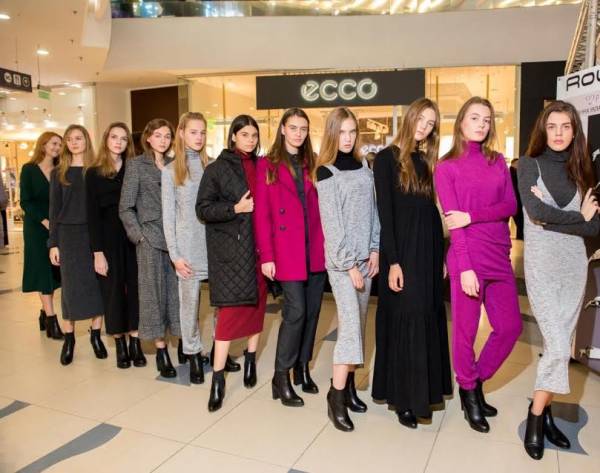 "In the fashion world is the development trend when street fashion and the images of casual wear moved from the street onto the stage of the world's top designers. We will show that each of the visitors Sky Mall can become a hero the cover of Vogue as, say, the current Prime Minister of great Britain Theresa may," says Julia Panchenko, Director General of the SEC.
It offers fashion shows from adult models Ego Models and little fashionistas the Children's production center Babyphotostar.
"The idea is to consider casual dress as prêt-à-porter I really liked it, and I'm happy to have chosen 30 images – 15 children and 15 adults," says Olga Ipatova.
To support her and Mall visitors will come to the famous Ukrainian stylists and designers who will give their assessment of casual fashion and share "trendy" advice.
The images will be presented stores Feme Stage, Original Marines, Luckylook, Love Republic, and others. Offers sweepstakes and prizes from the store Beyond.
Imaging is carried out only fotokhronika cultural life of the country Geometria.
Comments
comments