From the monetary policy of the national Bank of Ukraine has lost 500 billion UAH – expert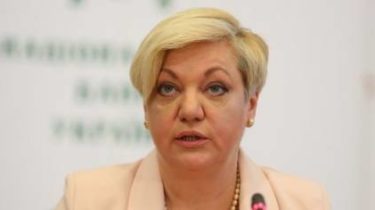 During all three years, the activities of the national Bank of Ukraine has received low scores from independent experts.
About this on air of the talk show "Right to rule" said the head of the Council of the Association of Ukrainian banks Stanislav Arzhevitin.
According to him, monetary policy, headed by the Chairman of the NBU Valeria Gontareva, was damaged in the 500 billion – this includes losses for the state budget for the society and the country in whole.
Arzhevitin also called the "critical" figures for the indebtedness of Ukraine.
Comments
comments