In a crazy "bankopada" guilt Gontareva no member of the NBU Council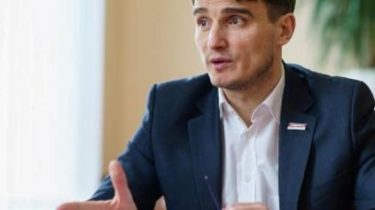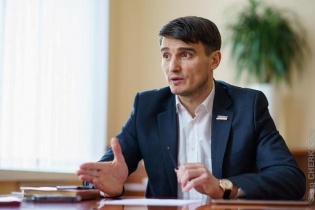 90 Ukrainian banks were recognized as insolvent during the presidency of Valery Gontareva, the National Bank of Ukraine. But her guilt in this, I'm sure a member of the NBU Council Furman.
According to him, the first reason of this is the war that continues in the East of Ukraine, and the consequent economic problems.
Fuhrman also believes the reason "bankopada" failed financial institutions.
"Bank portfolios of up to 50% of loans that are not serviced or are poorly maintained," he says.
See also:
NBU recognized "platinum Bank" is insolvent
"A lot of owners of the banks, to be Frank, "presisely" funds invested (customers ' deposits) in the business, violating all possible standards. Of course, this led to the problems that we have," concluded Furman.
Comments
comments