How to paint Easter egg. Infographics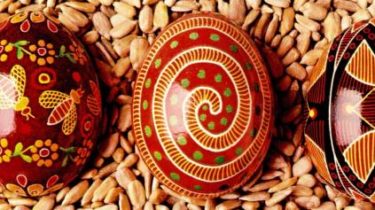 Before Easter only a few days and many are already beginning to prepare. The symbol of the holiday is Easter and Easter egg. Of course, everyone is preparing in their own way.
Someone is using the recipes of her grandmother, someone looking for life hacks on the Internet, someone every year comes up with something new, and someone does not cook.
If you want to hand-paint the egg – have a look at our infographic. We painted each stage of this procedure. Of course, the pictures may be different, but we chose the classic version.

Comments
comments