The Russian "Tatneft" through the courts want to force to recover from the Ukraine 144 million dollars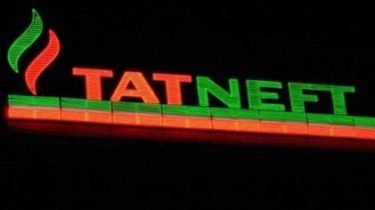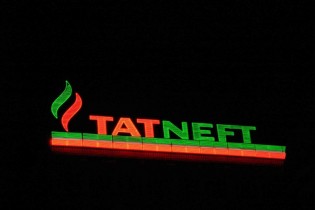 Russian oil company "Tatneft", whose main office is located in the city of Almetyevsk in the Republic of Tatarstan in the Russian Federation, has filed three lawsuits against Ukraine regarding the enforcement of 144 million dollars.
30 March Tatneft filed a lawsuit in the United States, and yesterday, April 13, in the courts in London and Moscow.
"The basis for the arbitration decision (29 July 2014) amounting to 144 million U.S. dollars (112 million U.S. dollars plus interest on the current date) was a violation of Ukraine's Bilateral agreements on encouragement and mutual protection of investments between Russia and Ukraine and the deprivation of JSC "Tatneft" its share stake in Ukraine's largest Kremenchug refinery (PJSC "Ukrtatnafta"), – it is told in the company message.
Tatneft in 2008 put forward a lawsuit against Ukraine in connection with the forcible takeover of Ukrtatnafta in October 2007 and the expropriation of the shares of "Tatneft" in this company, writes "Interfax".
"Ukrtatnafta" was established in accordance with decrees of presidents of Ukraine and Tatarstan in 1994 on the basis of the Kremenchug refinery. Earlier 18,296% of shares of "Ukrtatnafta" belonged to the structures close to "Tatneft". The Ministry of property of Tatarstan was the owner 28,7788% of the shares. A further 8.6% of the shares owned directly Tatneft. However, as a result of court proceedings in Ukraine, the share of Tatarstan shareholders refineries were almost zeroed, and the enterprise acquired new shareholders close to the Privat group.
Comments
comments